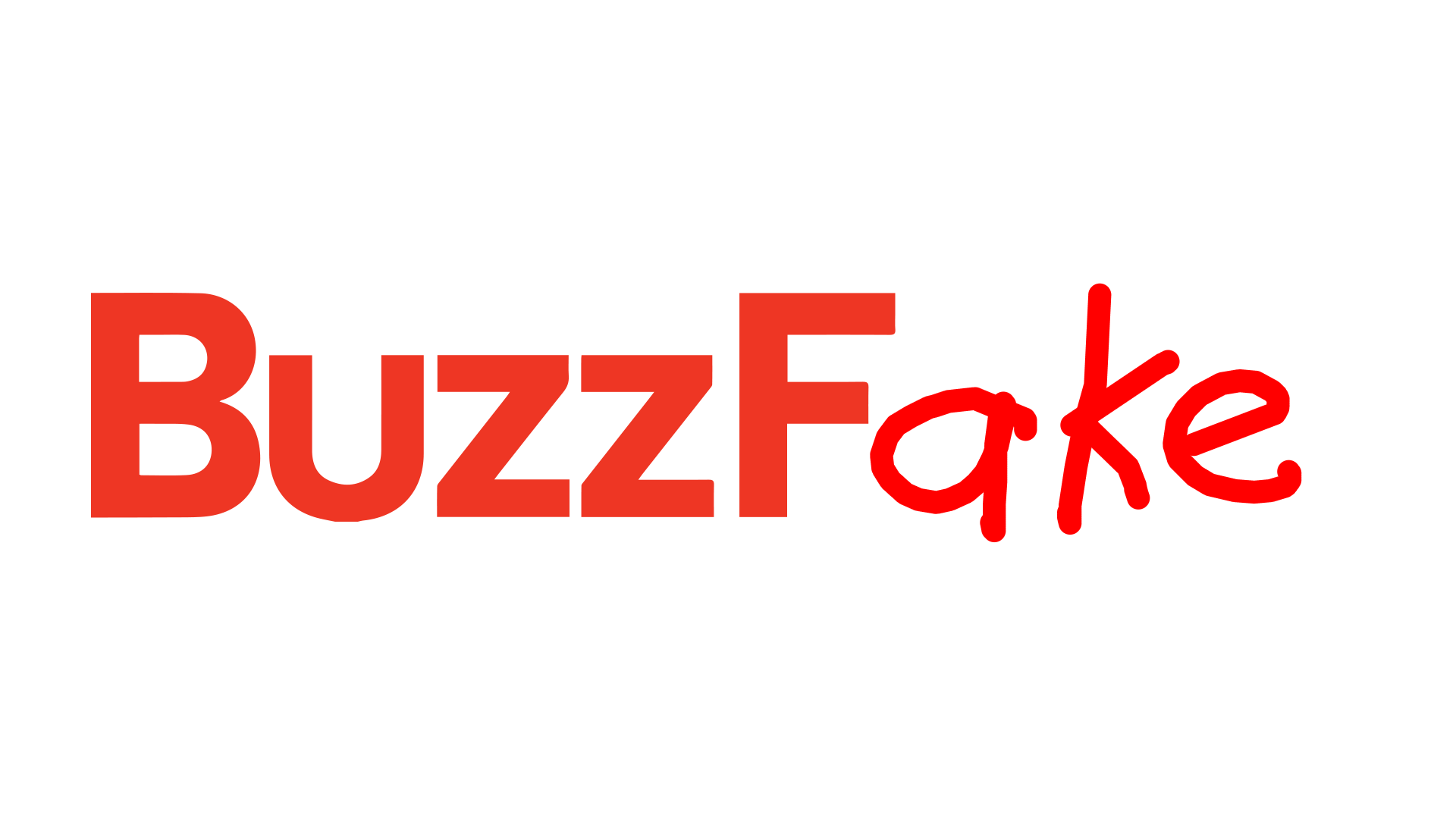 Top 10 Things that the Simpsons Predicted
Hey guys, it;s Mike Hawk, aka watchmojo.com link spammer, and today I will be counting down the best predictions from the greatest original show ever, Family Guy.

10. GAY PEOPLE

The Simpsons predicted gay people because Smithers is gay, and then there's that one gay dude from the episode where Homer thinks that Bart will turn gay.
---
9. TELEVISION
The Simps predicted TV because at the start of every episode the Hammer, Morgue, Brat, Lice, and Maggot sit in front of it. Even more evidence can be seen in just about every episode of the series.
---
8. SAXAMAPHONE
THe Simpsons predicted the saxophone because the Lisa SImpsons had one in the first season. Bioom.
---
7. THE DEVIL
APE APE APE REVEROF DEPPART LIAT DETSIWT A SEYE DNASUOHT A
---
6. BEER يشرب

Hemor البيرة ويحب أن يشرب. أول مثال معروف للبيرة كان في Sompsins

Note:translate in google
---
5. COLOR YELLOW
The Sempsuns predicted yellow because their skin says so.
---
4-2 HAVING A FAMILY
BORT, MORGE, LICE ARE FAMILY
---
1.FOX
It's on the show, they they must've predicted it. NBC good, FOX bad
---
HONORABLE MENTIONS: halloween, women, AMerica, New York, aliens, guns, rich people, old people cops, springs, fields